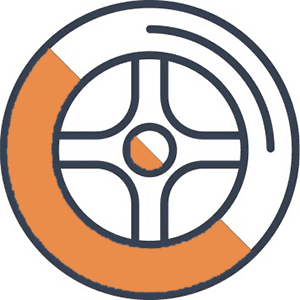 Tire Changes & Rotations
No matter what your vehicle tire needs may be, Berlin City Honda is here to help! Our new and used car dealership in Gorham, New Hampshire has a dedicated Tire Center that is committed to ensuring our customers can travel safely. From quick pressure checks to installing brand new tires, we have your traction needs covered! Stop by today or shop our impressive inventory of quality tires from a variety of brands.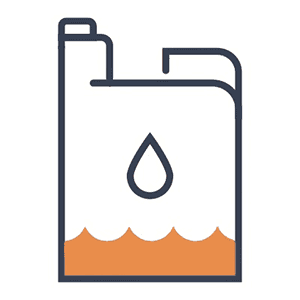 Oil & Filter Changes
Looking for a quick and quality oil change at a competitive price? Stop by Berlin City Honda today for an oil and filter change by our Honda-trained and certified technicians. Not only will you get a certified oil change, but you will also get a free full vehicle inspection with every visit to our Service Center. Schedule an appointment today to help protect your vehicle's longevity, value, and performance.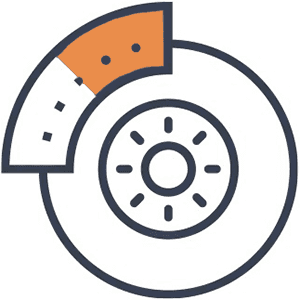 Brake Inspections & Replacements
Hearing squealing or noticing vibrating when applying brakes? Stop by Berlin City Honda today for a free brake inspection by our Honda-trained and certified technicians. Our team will review all your brake components to ensure they are operating properly and safely until your next visit. We also sell new brake pads when the time comes and offer warranty-backed brake repairs if needed.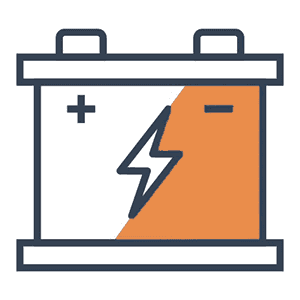 Battery Service
Ensure you always have sufficient charge when you need it most by stopping by Berlin City Honda for a free battery test and inspection today. We'll make sure you have the power you need to turn on your engine and access all your electronic equipment to the fullest. And when the time comes that you need a new battery, we offer a range of warranty-backed batteries perfect for your vehicle's needs.
---
Why Service at Berlin City Honda?
At Berlin City Honda, our Service Center offers a variety of quick and quality services and repairs at a competitive price. Whatever your service needs, trust in knowing our expert and experienced Honda technicians will only use certified OEM parts, will keep in line with your warranty, and have the tools and facilities to conquer any maintenance job in a timely manner. Additional perks of choosing Berlin City Honda for your next service include:
Prepaid Maintenance Program
The Berlin City Care Program was created and designed to take the guesswork out of vehicle maintenance. By bundling three oil and filter changes, three tire rotations, and three multi-point inspections, you can save up to 30% off your total. Now, that's one heck of a care package!
Contact us today for details and pricing.